The Center for Economic Integrity builds economically strong communities for all and opposes unfair corporate and government practices.
The extreme economic divide in our country, and the public policy that encourages it, will not change unless and until we challenge head on those policies and the powerful industries that profit excessively on the backs of workers, consumers, children and families.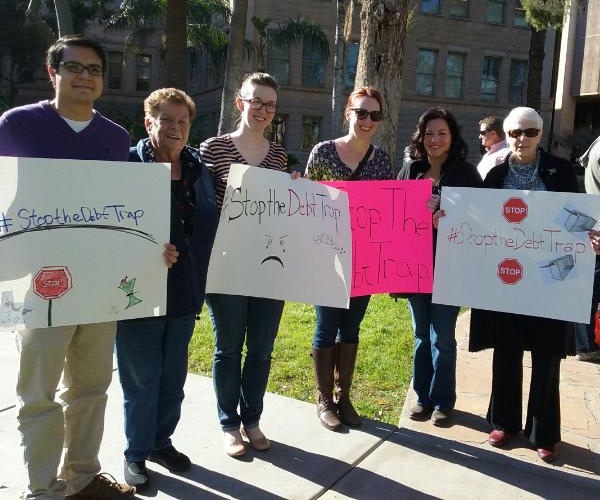 ---
Documentary and Expert Panel on Predatory Lending
Many thanks to all attendees and participants at the **SOLD OUT** presentation of "Let My People Go: South Dakotans Stop Predatory Lending" and the expert panel discussion at The Loft Cinema on January 6, 2019!
If you missed the movie, watch it here .