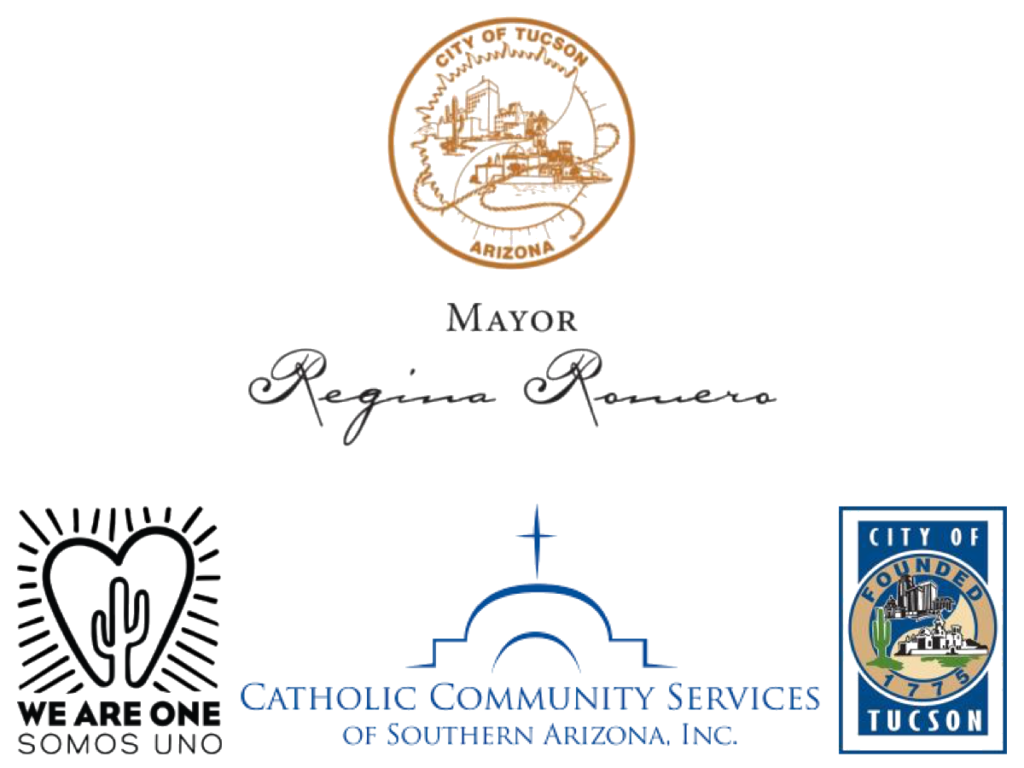 News Release: November 9, 2020 | (En Español)
(Tucson, AZ – November 9, 2020) As part of the City of Tucson's CARES Act funds, Mayor and Council approved $500,000 to be distributed to families in need of help covering child care expenses during the pandemic. Administered by Catholic Community Services of Southern Arizona, the funds will be distributed as scholarships to families and child care facilities granting up to $2,275 per child with no limit to the number of children in a family.
"For many working families, having reliable and safe childcare, particularly during the pandemic, can be the difference between going back to work or staying home," said Mayor Regina Romero. "The scholarships will help low-income families pay for safe child care, giving them peace of mind when they leave home to provide for their loved ones."
The child care scholarships will cover expenses for children 12 years and younger. Families must reside in the City of Tucson or City of South Tucson. Priority will be given to individuals and families who have not yet received any state or federal COVID-19 relief money and have experienced financial hardship impacting their ability to pay for child care.

"We are grateful to Mayor Romero for her leadership and the Council for their support of this vital program," said CEO Peg Harmon, Catholic Community Services. "Since the announcement of the program in September, 60 childcare providers and 95 families have sent inquiries about the fund. Tucson families need this help so parents can work and their children can be safe."
"We're delighted that Mayor Romero and the Tucson City Council are leading the way to affordable early childhood education," said Penelope Jacks, The Preschool Promise. "Early childhood education is vital for children's success, families' ability to work, and the City's economic growth."
Families can receive assistance for children currently enrolled in child care and/or newly enrolling children. Child care expenses will be paid directly to the provider. Full eligibility requirements for families and child care facilities, along with the application, can be fund at ccs-soaz.org. The program runs through December 31, 2020 or until funds are expensed.
###