The Center for Economic Integrity builds economically strong communities for all and opposes unfair corporate and government practices.
The extreme economic divide in our country, and the public policy that encourages it, will not change unless and until we challenge head on those policies and the powerful industries that profit excessively on the backs of workers, consumers, children and families.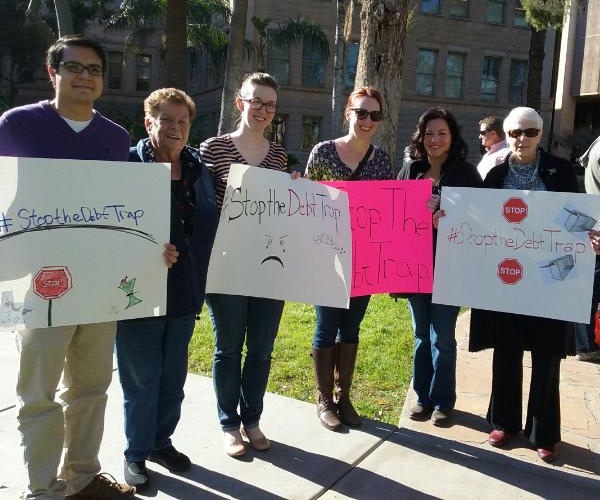 ---
**New info** on our Resources page
How and where to apply for emergency rental dollars by Consumer Action | August 11, 2021
With a new eviction moratorium in place for most renters through Oct. 3, 2021 tenants will have almost two months to apply for and receive emergency rental assistance (ERA) funds to repay back rent for COVID-related problems and, hopefully, avoid eviction.